Ah, as we enjoy our summer nights, many of us are starting to count down the days for cozy sweater weather. If you're anything like us, the thought of pumpkin spice lattes makes your heart skip a beat. With fall months ahead of us, those who can't wait to rearrange their home decor are already looking for transitional ways to update their homes. While we're supposed to live in the now, dreaming about the tomorrow with rusty orange tones, warm textures, and boho touches to our home decor is a given when you're fantasizing about some sweater weather for a chance. 
Of course, you don't have to rearrange your entire home style to set it for fall. Instead, it's all about a few tweaks here and there to ease into the falling leaves and crisp temperatures. 
Play with Palettes
It can be tricky to incorporate new items into your existing color palettes. Fall weather calls for burnt tones, yellow undertones, and rustic finishes. But, it also calls for metallics and whites. Keep these ideas in mind when you're choosing the elements as you have fun transitioning your home into fall. 
Layer Textured Items
The easiest way to add some fall vibes to your decor is by adding some layering textures. Keep these minimal, you don't want to overdo it. For example, a plaid throw blanket by the bedroom foot can add the right amount of warmth and invoke that fall feeling without going overboard. Sweater-knit throw blankets by the living room sofa will invite for hot cocoa night and movies. 
Include More Natural Elements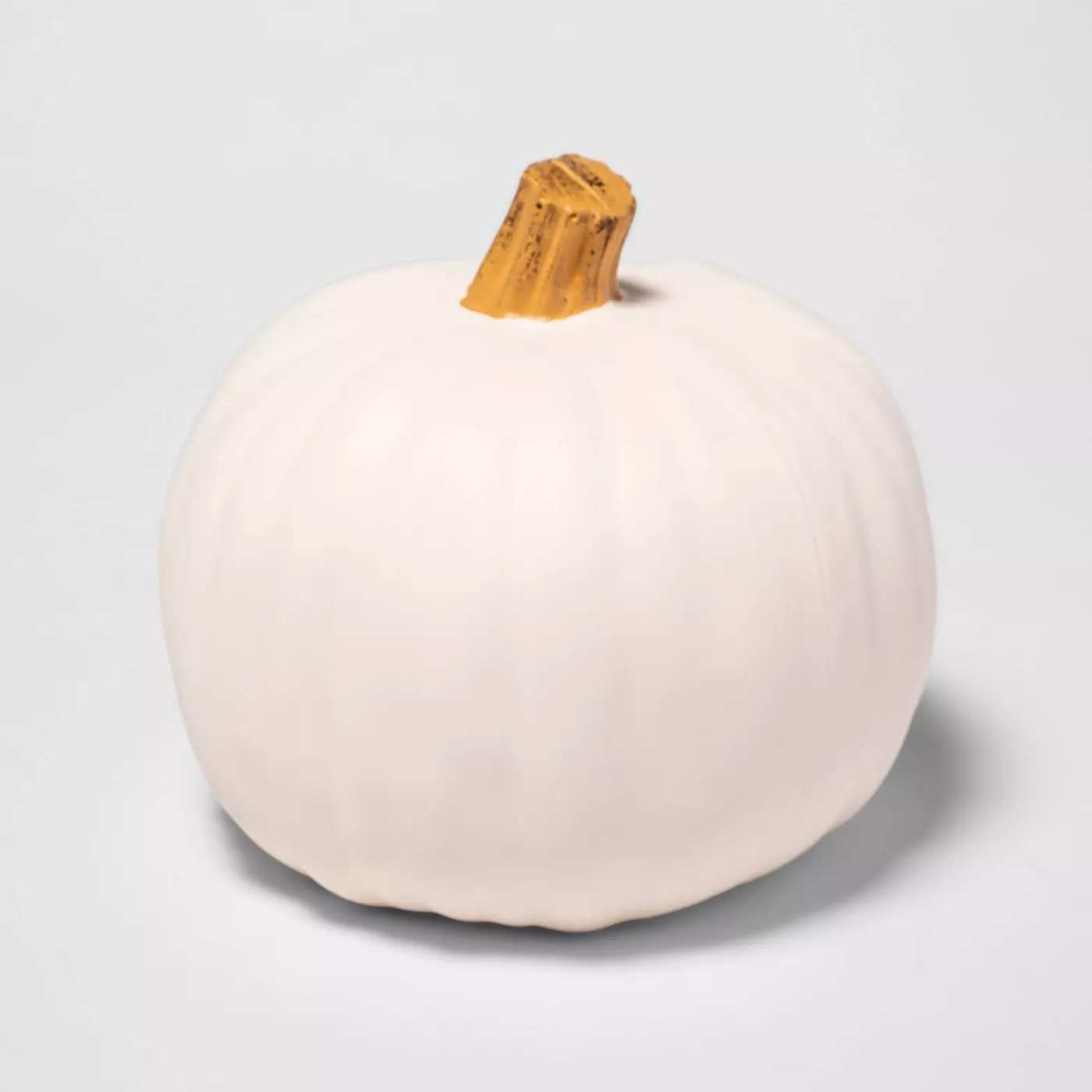 Whether you have a bohemian living room or a modern-style house, you can always bring natural elements. Decorate with pumpkins, leaves, apples, acorns, gourds, and branches. These elements bring the right amount of fall vibes and are a budget-friendly option for transitioning your home decor. Be creative in how you choose to arrange these elements to create an inviting room. 
Try to Switch Fabrics
Although changing your rug or sofa's fabrics is a major change, you can still switch out some details. For example, trade your cotton throw pillows for velvets, knits, and softer materials. You can also add throw blankets in burnt oranges and deeper yellow toner to add that warmth and coziness associated with fall weather. If your bohemian living room as more cooler tones, use this opportunity to add contrasting accent colors and change it up a bit. 
Add a Fall Wreath
If you want to ease into fall gently and without too much fuss, a fall wreath with natural elements is the ultimate transition piece. Add it by your entryway to set the mood and style of your summer-to-fall transition decor from the beginning. Another option would be to place it by the accent wall of your living room to make it a statement piece and set the tone for the rest of the decor. 
Incorporate Soft Light Touches
As summer nights come to an end, it's time to burst out your favorite candles and create that wistful fall ambiance. Be creative, you can choose small Mason jars and place candles inside for an instant fall decor accent. Or, shop around for your favorite fragrances and spread them around the house. We love a cinnamon bark scent come the fall months. 
Need More Help?
If you're worried, adding more pieces to your home decor will mess up your current setting, let's collaborate. Start a project today and work alongside one of our interior designers to find the ultimate pieces to help you transition your home from summer to fall decor in no time. We'll look at your current furniture and decor pieces, your budget, and your unique style to find pieces that will match your style and elevate your home decor, so it sparks a bit of joy.